STREATHAM VALE PROPERTY OCCUPIERS ASSOCIATION
The SVPOA represents some 2000 residents in Streatham Vale and promotes or supports a wide range of activities in the local area.
The goal is to preserve the genuine 'village' atmosphere of Streatham Vale, almost unique in South London, by supporting and assisting local trades and services where we can and opposing developments and proposals which we consider to be damaging to the area.
Events
The Woodmansterne School Woody Wonderland Christmas Fayre 8th December from 3.35pm
Continue Reading
Sing Streatham Community Choir sing carols at Carvalho's Café. 106 Natal Road, Monday 11th December, 6.45pm – 7.30pm.
Continue Reading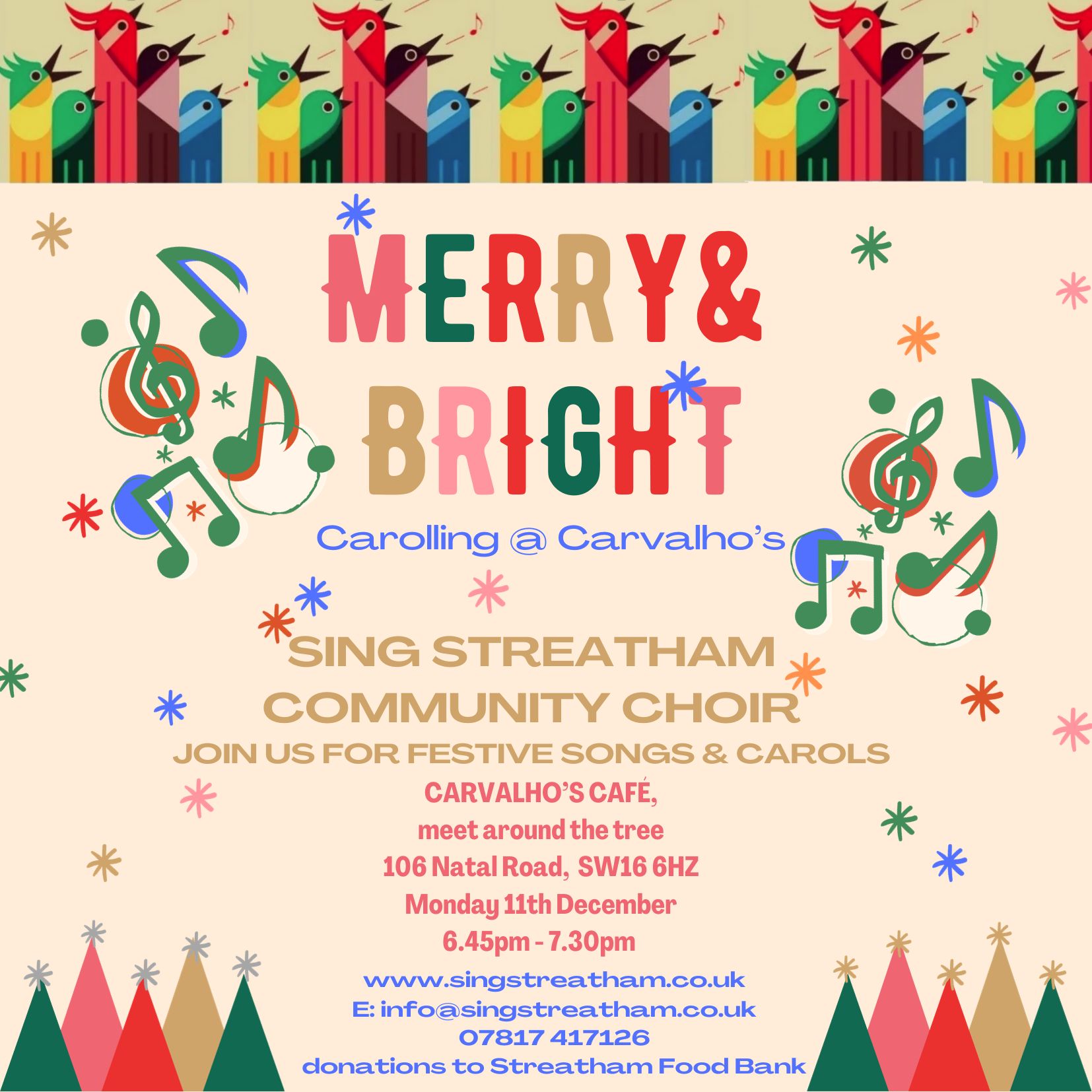 The autumn show showcased some of the best produce grown locally in the area.
Continue Reading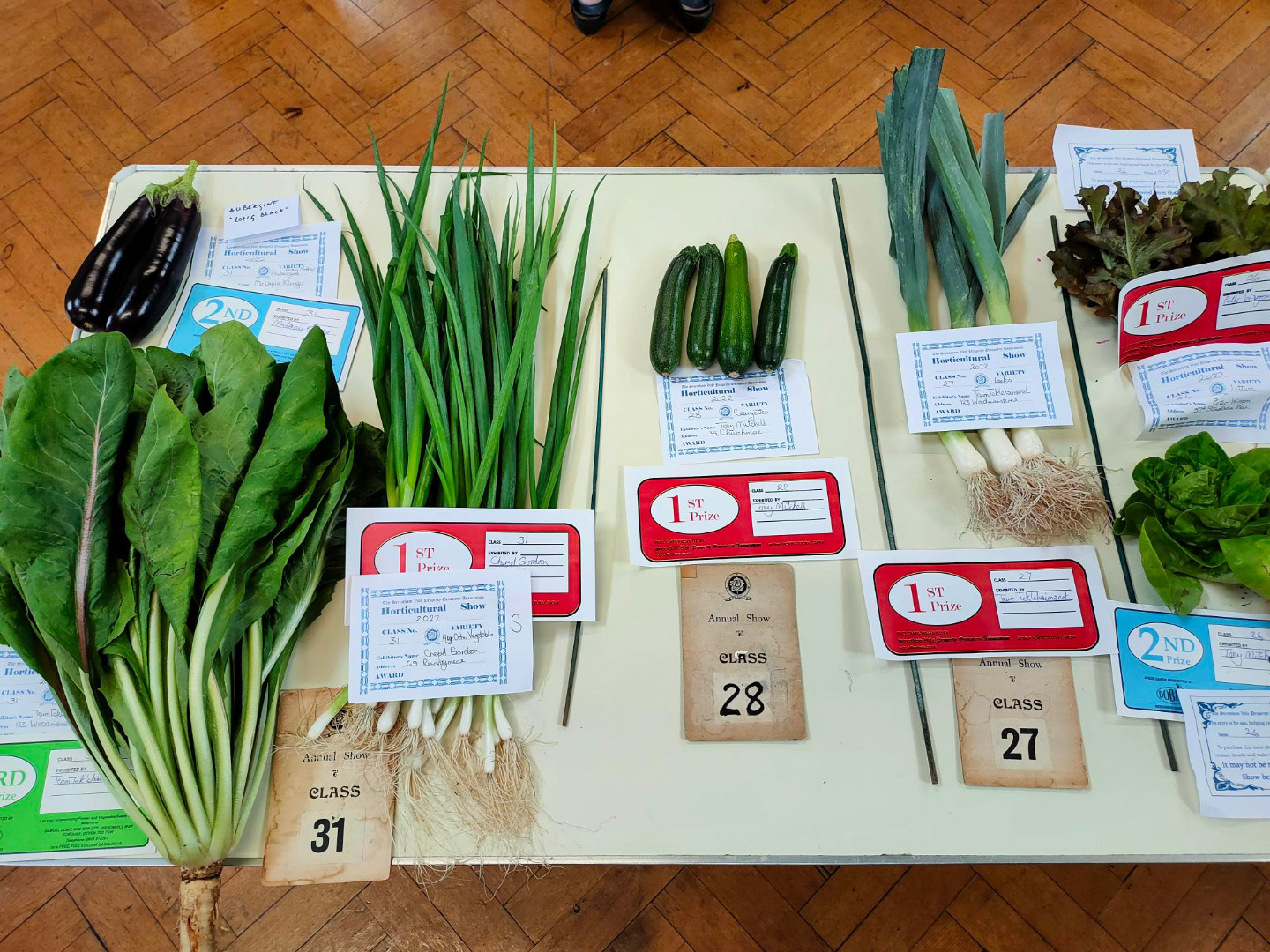 What do we do?
We have our own allotments, hold a flower and vegetable show in September each year, are active in protecting the environment of Streatham Vale through our Environmental Committee and Neighbourhood Watch. We organise campaigns on a wide range of issues important to the area and liaise with the local councillors and developers. We also support the Friends of Streatham Vale Park in their work to maintain the Park as a valuable local amenity open to all. We publish 'Vale Topics', a bi-monthly newsletter. The newsletter is distributed to members through our local Road Stewards covering 36 roads in Streatham Vale and members are able to contact the Committee through their local Road Steward or through our email service at svpoa@yahoo.co.uk.
A quick look at the History of the Association shows that we have been continuously active in pursuing our ideals since the Vale was built in 1925 and we will certainly continue to do so, not just for the present, but for the foreseeable future.